We have our own aluminum die-casting workshop with more than 8 aluminum die-casting machines from 80T------800 T. Therefore they can meet all our demands for aluminum castings.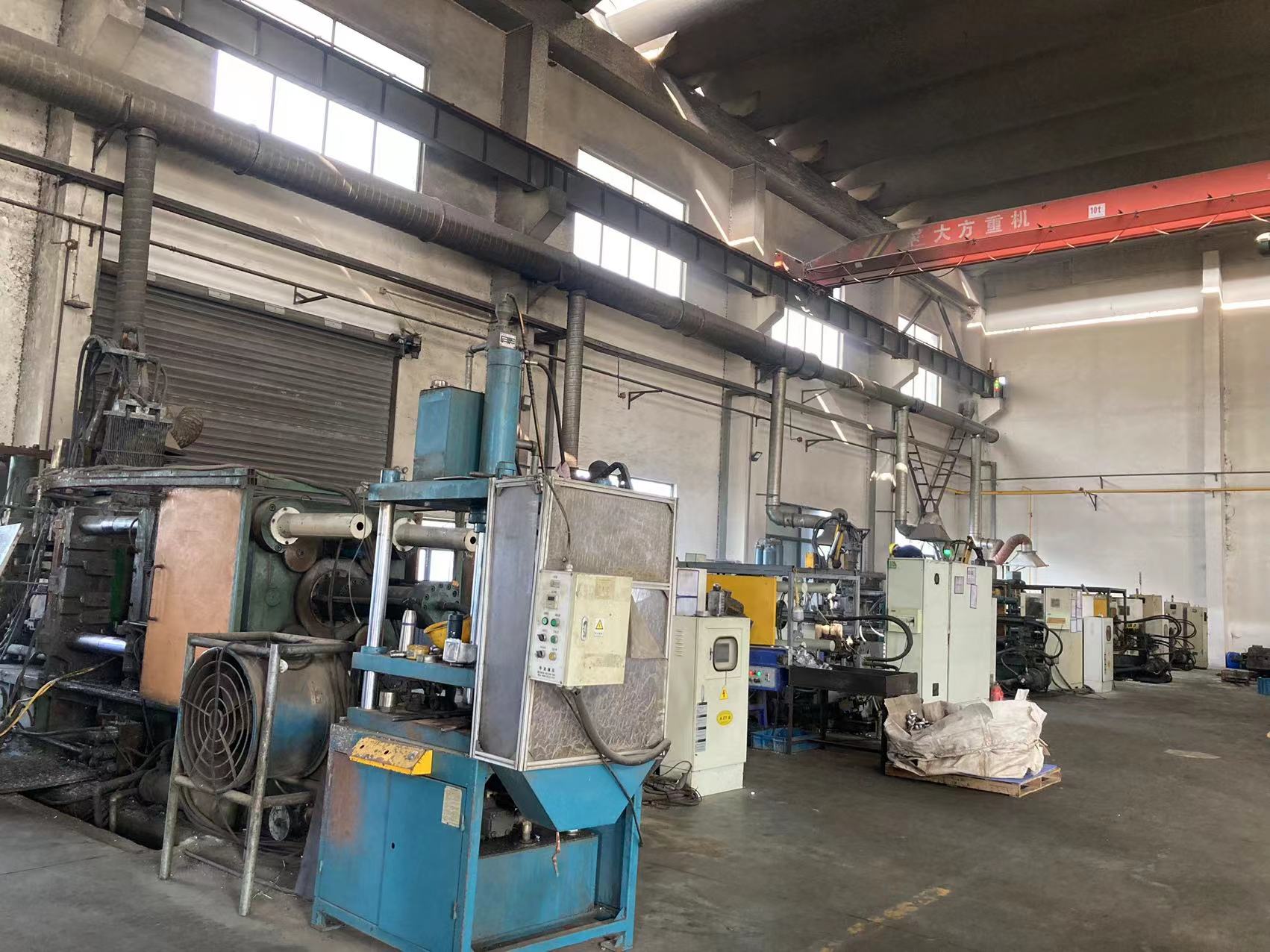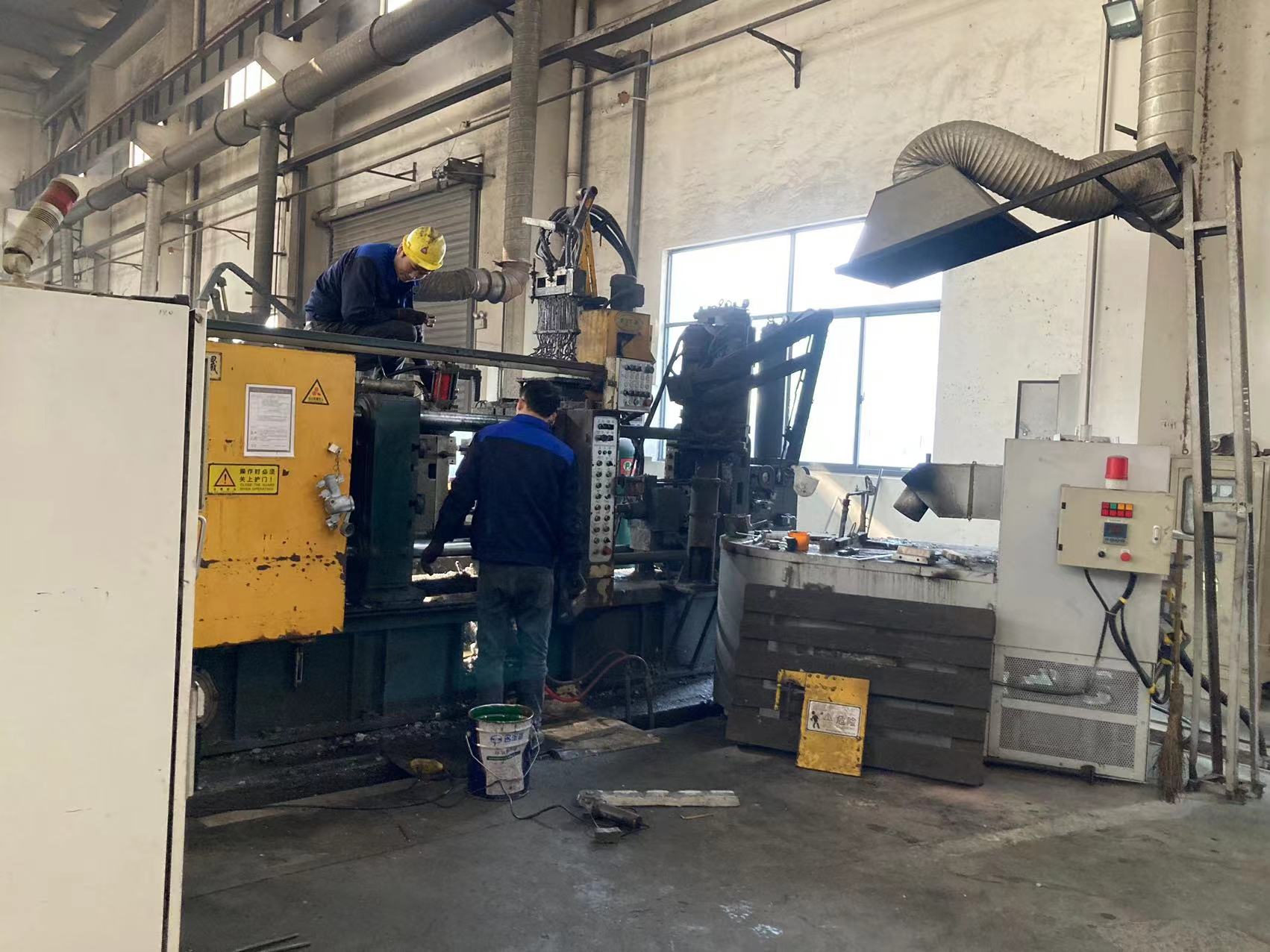 We do aluminum die-castings by ourselves, in this way, we can keep our production cost as the most competitive as possible. No any middle prices. Meanwhile, we can guarantee the quality under all our controls.
We also own a big room for aluminum processings like below: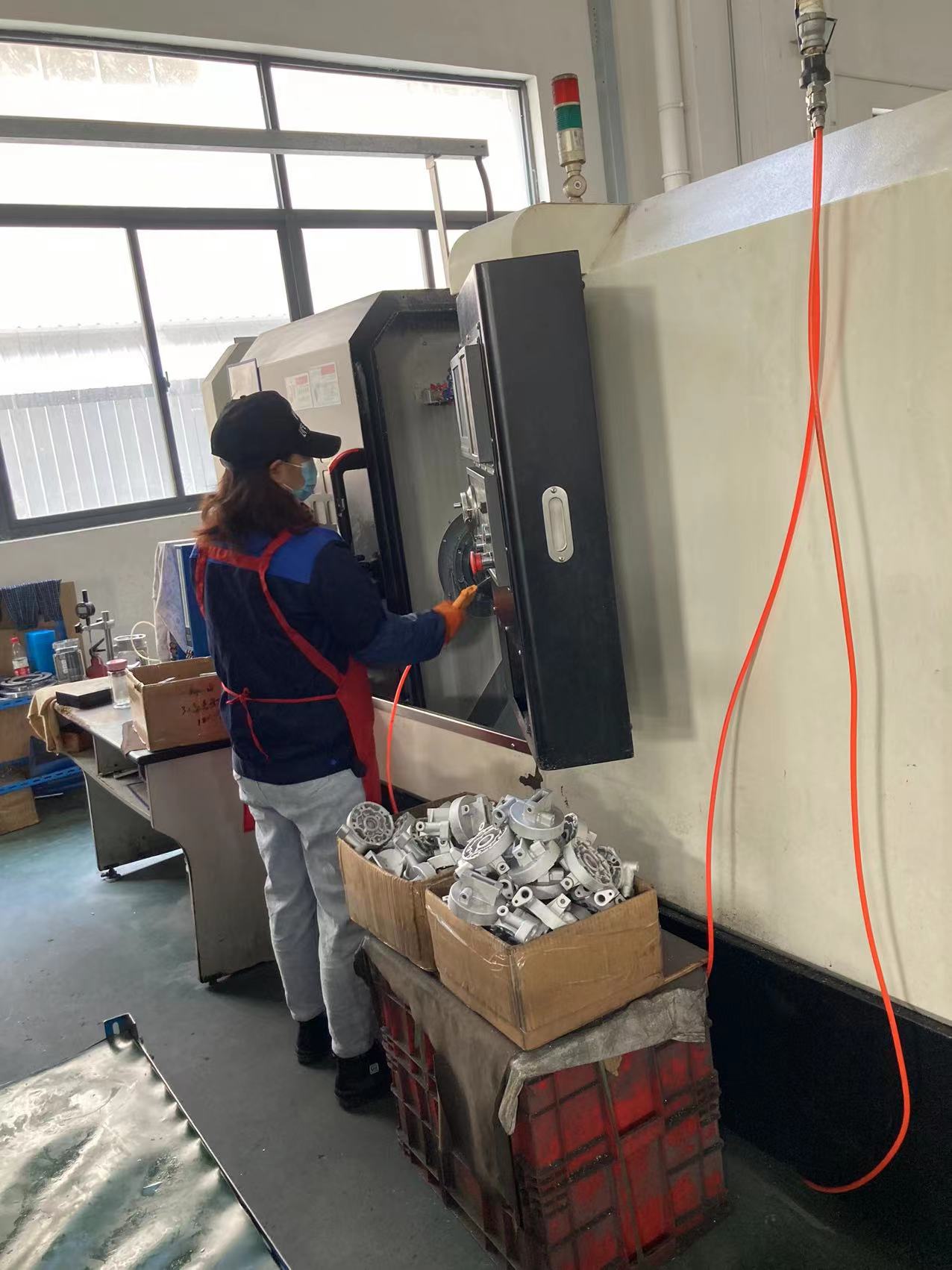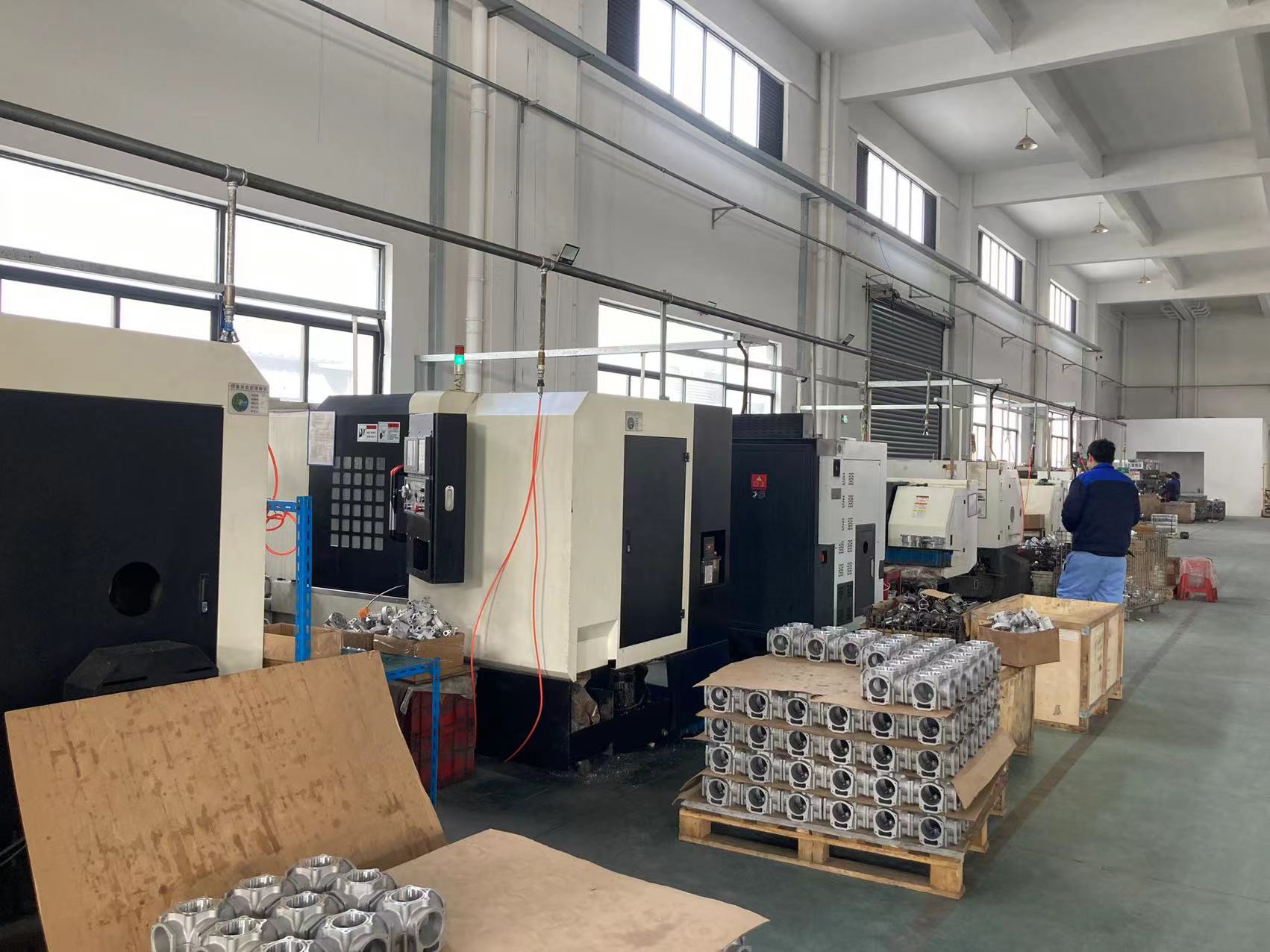 We can arrange our production efficiently.