We never stop innovating on our winches, we should make our winches more stronger and durable. We spare no efforts to offer reliable recovery winches to all our customers who can do self-recovery when get stuck. To make all our customers enjoy off-road driving for happier and safer!
Tips: 1.high-quality coating make our winches more professional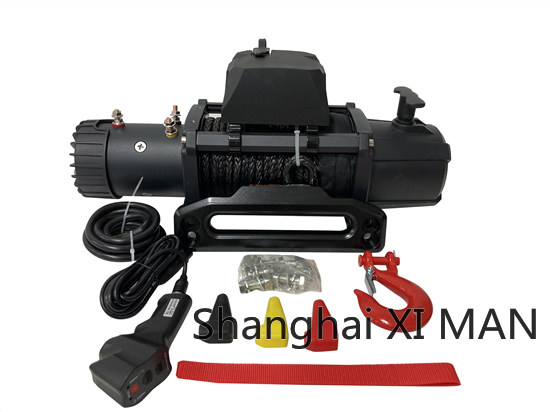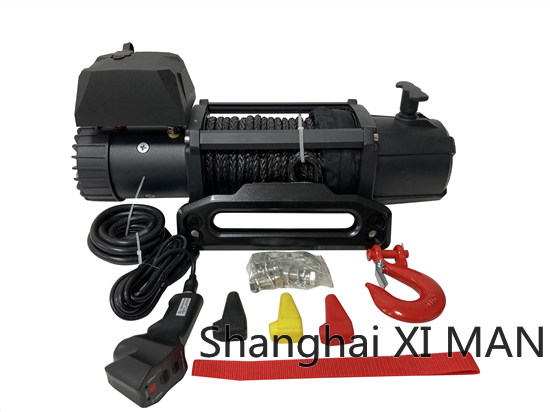 2. IP68 big current and stable quality solenoids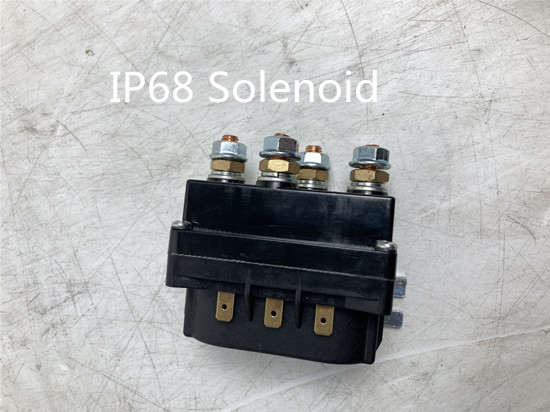 3.IP 68 wireless remote controls of receiver instead of all common ones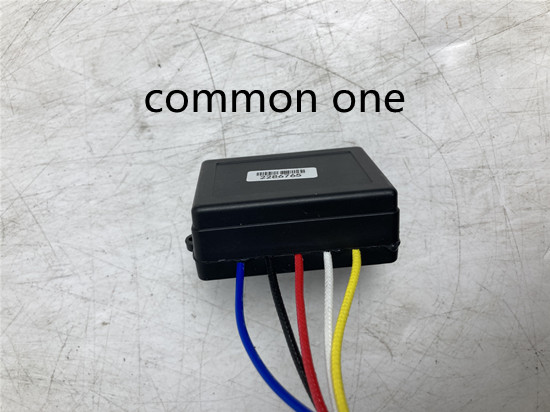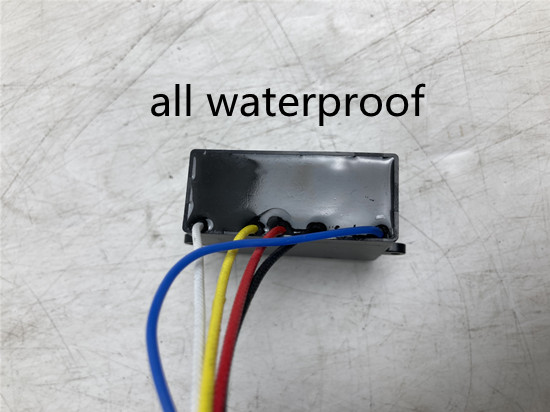 4. All gears are made of carbon steel material. Improving extra 3 steel pins for each of the third gear carriage.
adjust the smooth of gear teeth and concentricity of gear carriages, there is quite low noise when a winch works.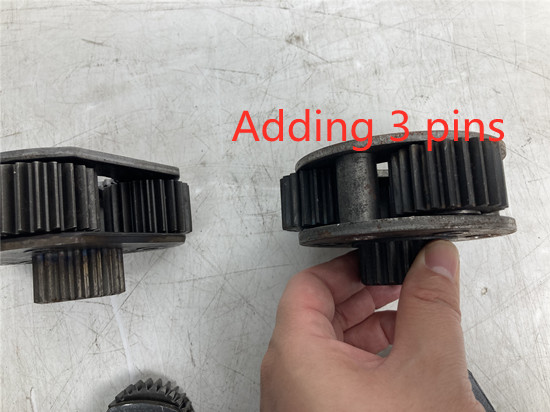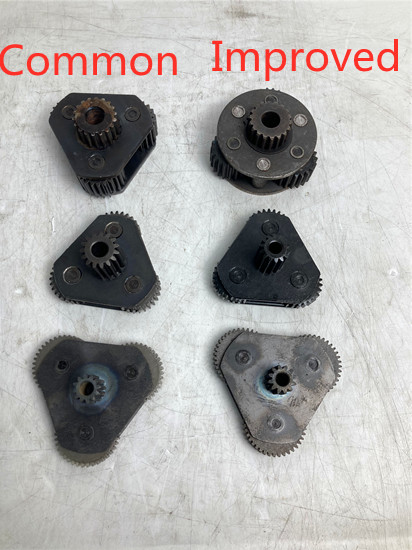 We should offer all our winches at good condition when starting winching! Now, please don't hesitate to contact us.
From 8:00 am -----10: 00 pm from Monday to Saturday.
sales@ximanwinch.com Whats App ID +86-15821257943 Wechat ID : +86-15821257943
Thanks